Featured Deal
2 Nights at Steele Hill Resort starting at $139
Package includes a $50 Vacation Club Credit to use as you please!
THE STEELE HILL EXPERIENCE
We believe that everyone should experience great vacations, and at Path Vacations quality is what sets us apart from the rest. With 3 of the finest resorts in New England, we offer our guests and members spacious condo or suite-style accommodations, as well as top-tier amenities including pools, golf, tennis, fine dining, and so much more. Set in the heart of New Hampshire's beautiful Lakes Region, our resorts are your home away from home, as well as your gateway to thousands of other exciting destinations worldwide. We invite you to come visit, join the club, and start enjoying the best, stress-free vacations you've ever had.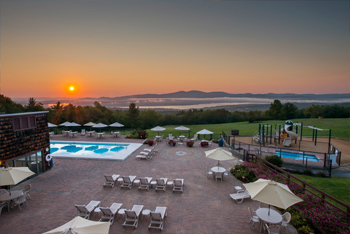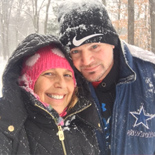 I have been coming to Steele Hill since I was 13 years old. In 1997 I purchased myself...It's wonderful to know my kids, now adults, enjoy this place as much as my husband and I, and that they will be able to enjoy it with their own families, continuing our family tradition.
Christine Murphy, MA
DEALS
$139 Midweek, $299 Weekends
$199 Midweek, $379 Weekends
$415 Midweek, $589 Weekends
Stress Less. Vacation More.
As a member of Path Vacations, you will enjoy exceptional accommodations and hospitality as well as flexible booking options that fit your travel style. Relax, unwind, and reset year after year amidst the magnificent beauty of the Lakes Region and beyond. Become a member and start creating vacation memories that last a lifetime.